When it comes to apartments, technologies definitely evolve, and popular tastes certainly change. Thus, occasionally renovating your Ottawa rental units and living space can be key to a thriving operation.
When it comes to apartments, technologies definitely evolve, and popular tastes certainly change. Thus, occasionally renovating your Ottawa rental units and living space can be key to a thriving operation.
Indeed, when your apartments boast cutting-edge systems and fashionable interior designs, it's easier to attract tenants. You can charge more for rent, too. And you'll increase the market value of your entire rental property.
In all of this, it's vital to work with an excellent renovation team. The right experts will help you decide which features to change, how much the renovation should cost, how long it will take to complete, how many workers will be involved, and so on. And then, once that plan's in place, you can start turning your rental units into modern-day palaces!
What Does an Apartment Renovation Entail?
Apartment renovations can address large structural issues and small details. For example, a kitchen renovation might involve adding new countertops or vintage furniture, installing an island or new flooring, or cabinetry, like replacing cabinets with shelves.
Your bathroom renovations and bathroom remodeling, meanwhile, could include replacing the wallpaper, adding a walk-in shower or a double vanity, or putting in new tiles and casings.
More elaborate renovations, such as condominium renovations (condo renovation project) like your condo bathroom, condo kitchen renovation, condo board, or even if you need a condo remodeling, interior renovations, and basement renovations (if any), could significantly change the floor plan; you might remove non-load-bearing walls or columns, for instance. Additionally, you may want to upgrade your apartments to be more high-tech with smart locks, smart thermostats, and similar devices.
The extent of an apartment renovation or condo renovation cost depends on numerous factors, including its age, its current features and furnishings, creative design, quality materials, and the length of time since the last renovation. Your budget and timetable will be figured in as well. Also, you may have certain municipal restrictions and bylaws to abide by, especially if your apartments are inside a historic Ottawa building.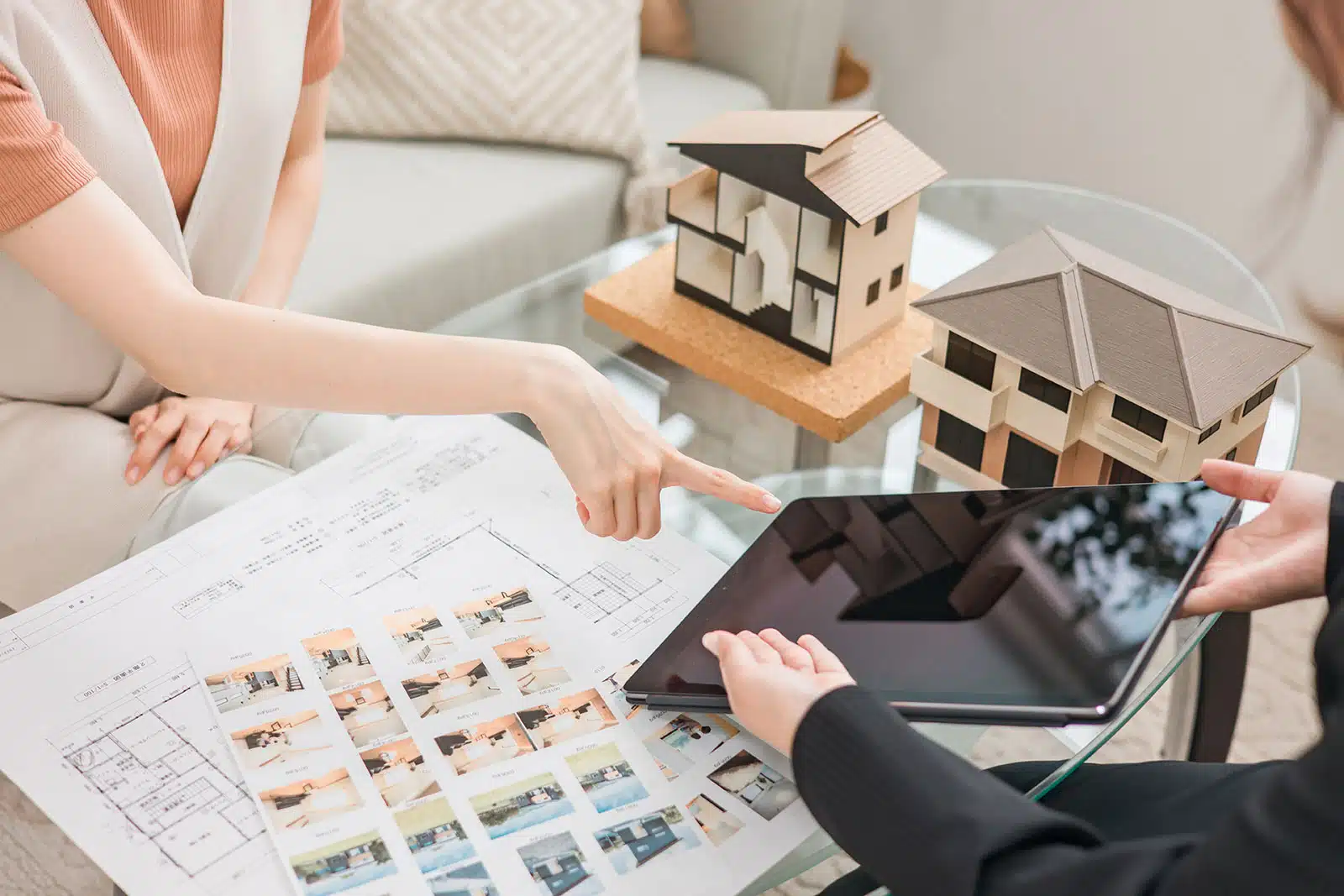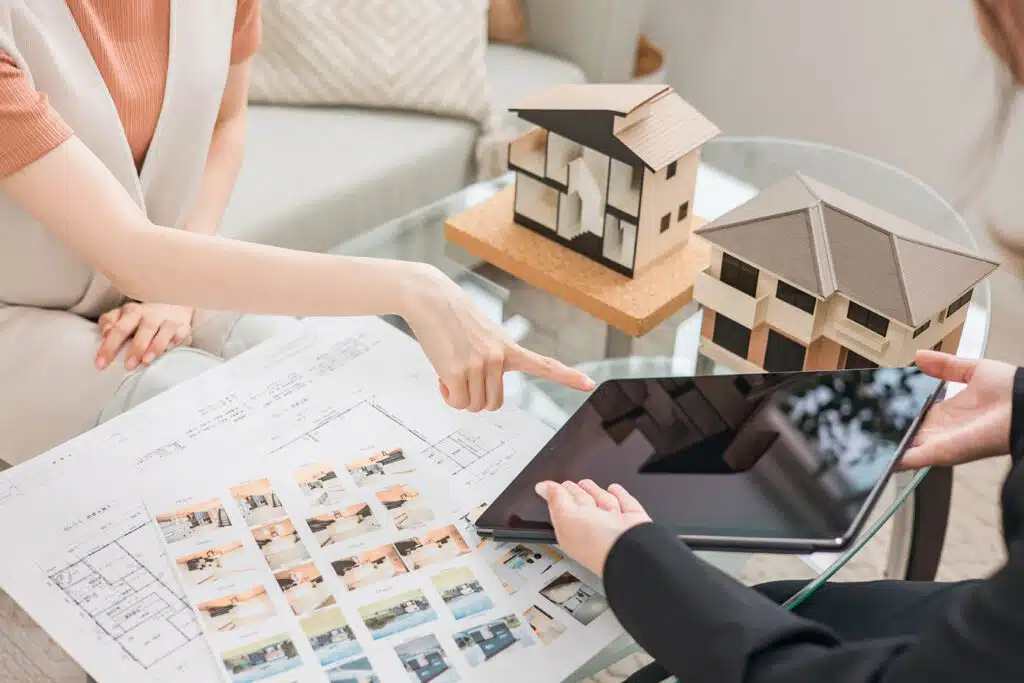 Why Hire a Professional Contractor for an Apartment Renovation?
An outstanding professional general contractor will help ensure the success of your renovation project. This person will greatly increase the odds that the work gets finished on time and on budget; qualified renovation companies lend discipline, organization, and efficiency to these enterprises.
For starters, your contractor could connect you with reliable construction workers, ensuring top-notch workmanship.
A good contractor also affords legal protections, which can provide great peace of mind. For example, such a pro would know the building codes and regulations within your local area. Without that knowledge, it's easy to make a mistake and face getting fined. You might even have to redo part of your remodeling project or renovation project, increasing your expenses considerably, which might be your step of the way for the project's duration.
Furthermore, a contractor could obtain and complete all the necessary legal permits for you hassle-free. After all, the permit process can be time-consuming and even frustrating for novices.
On top of that, contractors often guarantee their work and craftsmanship with their years of experience in the industry.
Moreover, qualified contractors are licensed and insured, and they'll make sure your entire construction team is licensed and insured as well. Thus, in the event of a workplace mishap, you wouldn't face a lawsuit that could jeopardize your personal assets.
Beyond all that, contractors, be it an apartment or condo renovation contractors, are authorities on project management; they know how to get renovations done.
For one thing, they have professional relationships with suppliers. Consequently, they often obtain high-quality supplies at discount prices.
Plus, during the planning stages, licensed contractors can accurately budget and schedule each stage of the renovation. They know which workers will be onsite at which times. They'll also know how long the various tasks should take, and they'll allot an appropriate length of time for each one.
That way, the renovation won't take any longer than it has to. At the same time, no aspect of the project will be hurried. Rushing, of course, often leads to shoddy results.
In addition, contractors know which resources you'll need and which you won't. Therefore, you won't pay for materials or services that won't help you. And you won't discover, once all of your workers have shown up one morning, that you're missing a needed building material, and the entire day will be wasted.
Key Steps in Selecting the Right Contractor
Not all contractors are equal in terms of quality and reliability. Fortunately, you can employ a number of effective strategies in your search.
First, seek recommendations from people you know who've worked with home renovation contractors. Firsthand information from those you trust often turns out to be the most dependable and valuable info.
Naturally, you could also turn to the internet. Search for contractors in your area and compile a list of names.
Next, check out each contractor's online reviews and ratings on websites like HomeStars and Angi. That way, you'll get a sense of their overall reputation. You could also use resources like the Better Business Bureau's website to verify their credentials.
It's also a good sign when a contractor belongs to a respected professional association like the National Association of the Remodeling Industry. Such groups usually maintain member lists on their websites.
Once you have two or three solid candidates, it's wise to contact them and set up a consultation appointment. At those meetings, you could discuss your renovation goals and talk about your schedule, budget, and so forth. It's a way to get a feel for those professionals. Are they helpful? Are they respectful? Are you comfortable asking them questions?
At each consultation, you ought to request a few items: photos or videos of their previous projects, a few references — past customers whom you could call, text, or email — and a written estimate for your renovation. Then, with all of that information at your fingertips, you should be able to make the right call.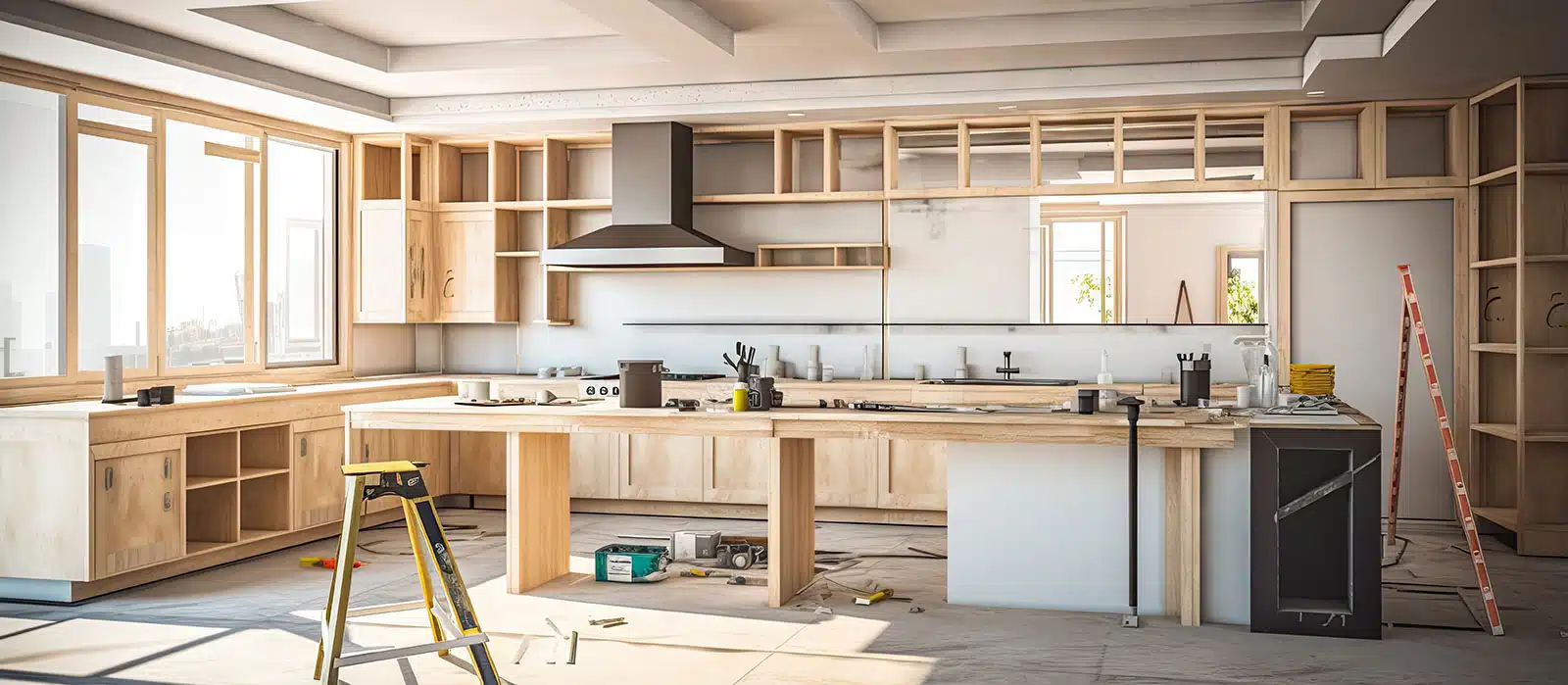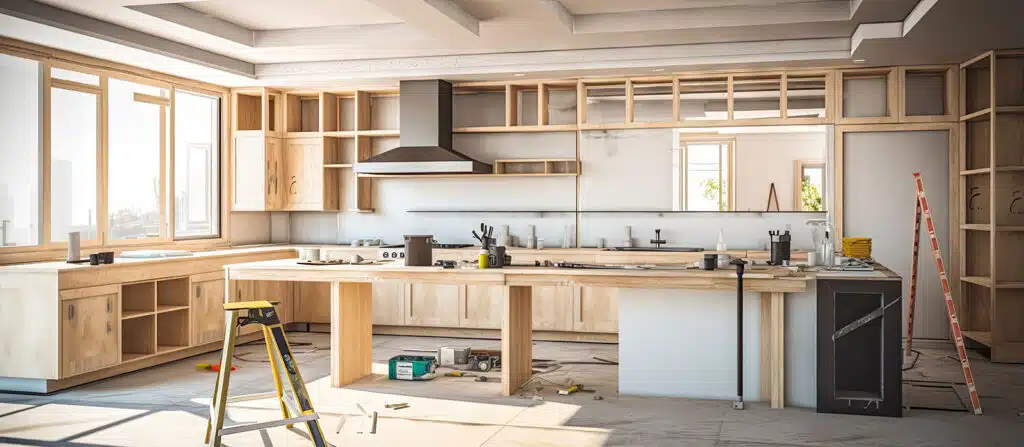 Understanding the Renovation Contract
Once you've selected a contractor to work with your dream home, you'll receive a renovation contract. As with any contract, of course, you should carefully review that document before signing your name. In particular, pay attention to all the fine print. If you retain an attorney — or if you at least know an attorney — you might ask that person to help you analyze your contract.
This contract is extremely important because it defines every element of the renovation process: the broad strokes and the tiny details. It explains the scope of the work, listing the necessary tools, materials, and permits. It tells you where the materials will be stored, how the demolition will take place, how the debris will be removed, and where that waste will end up. And it'll explain the cleanup procedures and let you know who's responsible for cleaning up.
Your contract will also give you a specific construction timeline, a completion date, and a payment schedule. It will spell out the terms of the warranty and any other guarantees the contractor offers. And it'll contain proof of insurance, bonding, and licensure.
Moreover, your apartment or condo renovation contract should have penalty clauses. What happens if your contractor doesn't live up to the terms of the contract? What if, for instance, the renovation doesn't get finished on time? Would you get a partial refund?
You'll want a termination clause, too. That is, under what circumstances would you be allowed to fire the contractor without getting penalized? Likewise, what situations would let the contractor exit the project early without penalty?
In short, a fair and reasonable contract is absolutely crucial. It will protect you, your rental property, and your investment. And, if your contractor were to cause any damage or provide substandard renovation services, you'd have the legal standing to seek restitution.
The Benefits of a Successful Renovation
In the end, a successful renovation can work wonders for an apartment, greatly enhancing its value, style, functionality, sustainability, safety, and comfort level. And the right contractor can guide that renovation with care and professionalism, ensuring that it adheres to your schedule, budget, and overall vision.
As a final point, keep in mind that Ottawa's cheapest contractors are not its most desirable. Yes, fair pricing is important. But bargain-basement deals often mean inferior work, a renovation that won't meet the standards of today's discerning renters.
If you've been meaning to rehab one or more of your apartments, why wait any longer? There's no time like now to search for a contractor and fashion the rental property of your dreams. To learn more about irresistible apartment renovations, please contact us at any time and get a free quote and free consultation for your renovation needs.