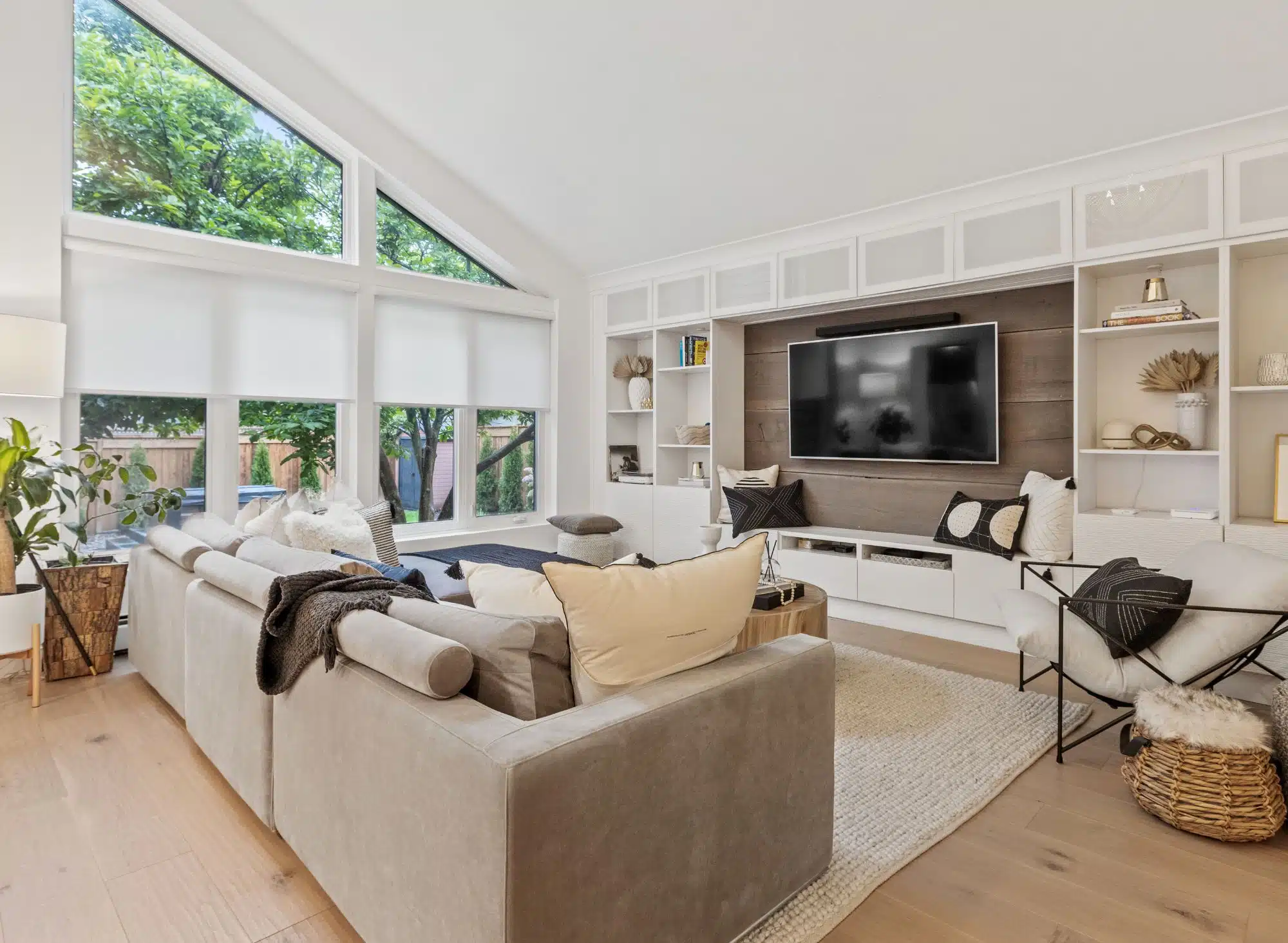 UR-BA-CI-TY
\

ər-bə-si-tē

\
noun
An enthusiastic pride in one's city.
Urbacity is a full-service design-build firm delivering award-winning large-scale renovations and additions in the Ottawa area.
We were founded in January 2020 to create a better way to build and renovate, giving our clients a renovation experience that brings them peace of mind through our detailed step-by-step process and our open and thorough communication.
While it may not have been the best time to start a new construction company just before a global pandemic, the goals and philosophy that brought our team together have served us well, allowing us to avoid many of the supply chain issues and building hurdles that have hampered others in our industry.
Our team members come from established backgrounds in the residential building industry, bringing decades of design and construction expertise together with a vision to work collaboratively — both as a company and with our clients — to create homes that are designed and built with exceptional care for your lifestyle, your budget, your comfort, and your health and safety.
We refuse to compromise — in our work, in the products we use, and in our dedication to helping you achieve your project goals. Whether you are planning a home addition, extensive renovation, or secondary dwelling, we will be there for you every step of the way.
Contact us

to learn more or discuss your upcoming project.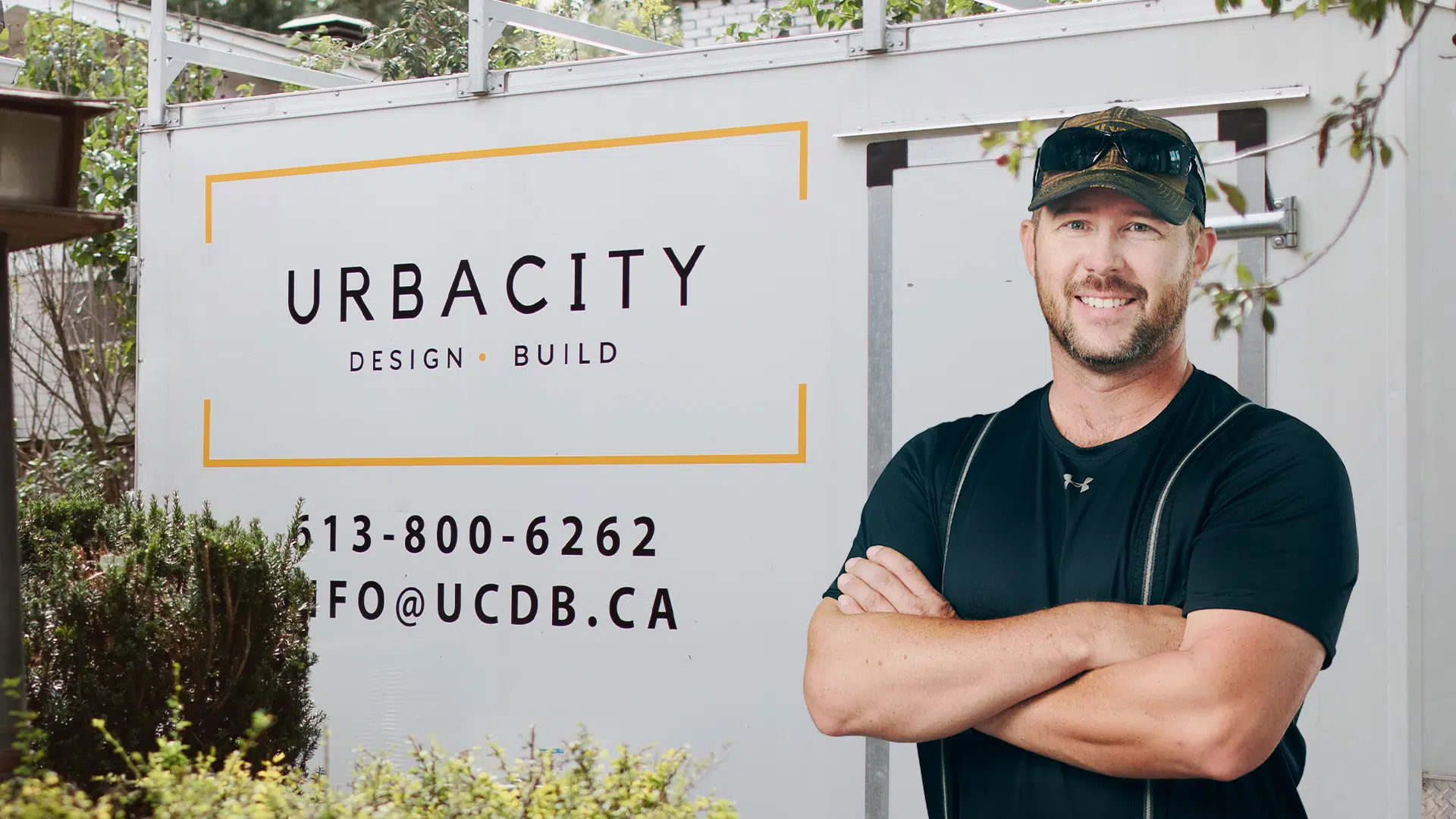 Meet Our Team of Experts
We are a group of like-minded experts in our field who saw an opportunity to come together to serve clients better. Our team includes both interior and architectural designers and construction specialists, most of whom have all worked in the renovation and home building industry for more than a decade.
What is Our Philosophy?
1
To build better
Our goal is to create homes our clients love. It starts with how we organize a job and utilize better building science. We always build above code, we won't compromise and we refuse to cut corners. The emphasis is on healthy homes and high-level materials (there's no vinyl here).
2
To foster trust among our clients
We believe in open and regular communication. Knowledge inspires peace of mind and confidence, and our robust construction management platform, along with regular updates from team members dedicated to your project, mean you are truly part of the whole journey. Paired with our detailed process for the design and construction of your renovation or addition, it offers you reassurance you can trust.
3
To offer the best client experience
Care for the client is our top priority. If you're not happy, we're not happy. We've focused on creating a renovation process that ensures a positive client experience. We do that by appointing a dedicated team to your project who will work with you every step of the way, by thoroughly detailing all elements of your project from budget to scope to timelines to obstacles (including the option of 3D renderings or full virtual renderings to help you visualize the space), and by making sure you're satisfied at each stage before we move on to the next.
4
To provide unique solutions
We give our clients what they want, not what they ask for. What does that mean? Simply that rather than asking you for the solution to your problem, we ask you to describe the problem to us and from that we can determine the ideal solution for you.
5
To empower our team
We take pride in what we do and how we do it and that shows in who we hire and the support we give to team members. We've organized Urbacity to allow everyone to work collaboratively, effectively utilizing everyone's skills in a way that respects and appreciates each person's role.
6
To lead by example
Our goal is to always strive for excellence, to lead the way in our industry through how we build, how we operate and how we treat our clients. We work hard to ensure our clients are comfortable with the process and confident in trusting us with their home.
7
To ensure the health and safety of our clients and our team
We take health and safety very seriously, both for our staff and for our clients. That means a site-specific safety plan for each project developed by a safety consultant, clean job sites, regular site inspections during construction, up-to-date safety training for the construction team and scheduled homeowner visits to ensure your safety while inspecting progress on your home.
Are We a Good Fit for You?
We are if:
You're looking for a dedicated, assigned team who will take care of the whole process from concept to completion
You want to be included every step of the way, but also want the peace of mind of having an expert team in charge
You're looking for an addition, or renovation builder
High-level finishes, features, materials and construction execution are key for you: We will not compromise
You're looking for unique solutions for your home
You want the reassurance of understanding exactly what you'll get, when you'll get it, and what it will cost, without unexpected surprises at the end.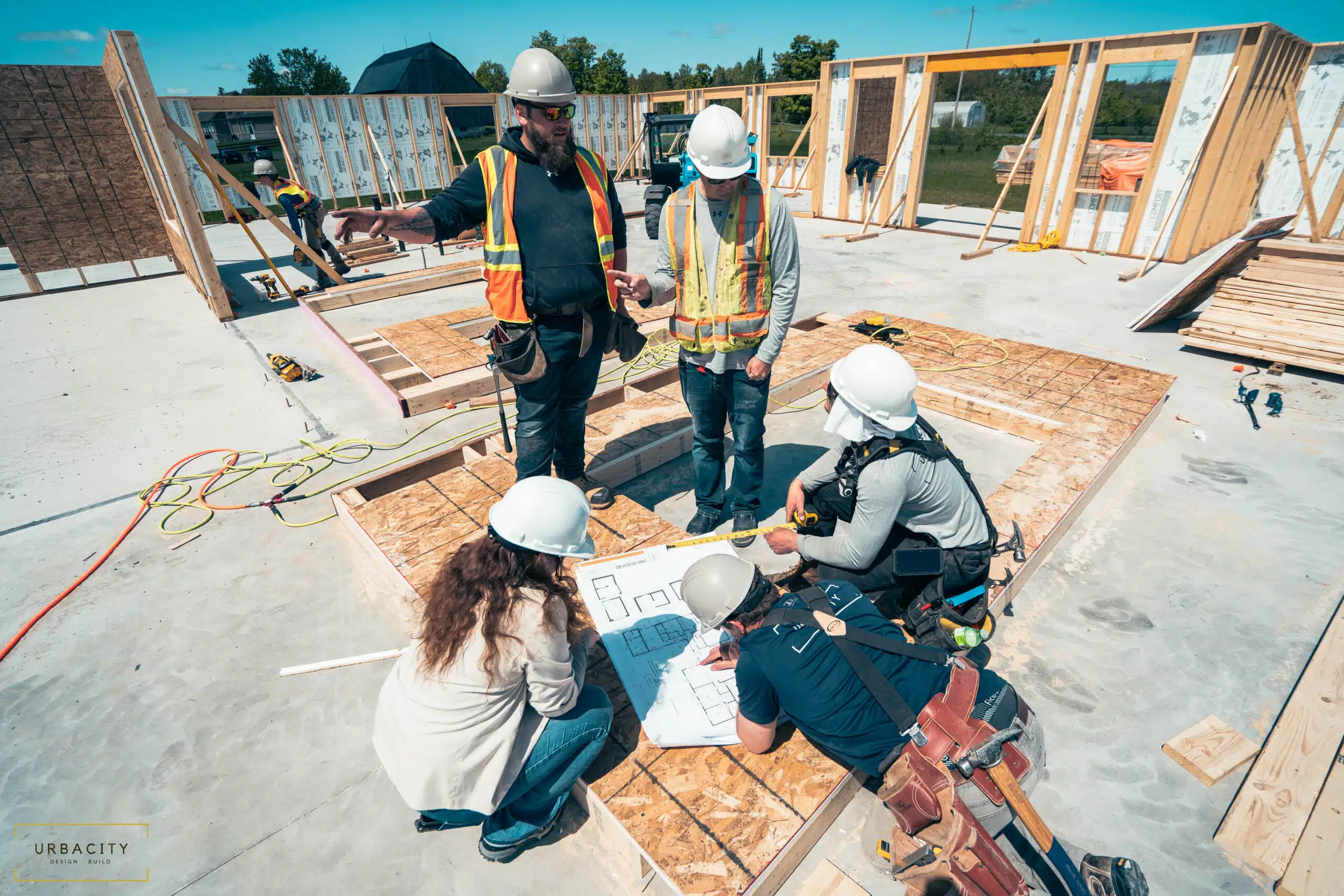 Join Our Team
Our team provides exceptional expertise across all facets of design-build. We strongly believe in providing sound, thoughtful, customized designs for our clients, and we are committed to bringing their home design goals to life. If you want to be a part of a team that is knowledgeable, caring, and dedicated to providing expert service, please send us your resume and let us know what type of work you are interested in.
Hear what our employees have to say about working for Urbacity.