Exploring Flextime and the Evolution of the Home Office
Flextime (also spelled flexitime [British English], flex-time) has become a very popular term in the past few years, both globally and also here in Canada.
Flextime is an arrangement that allows an employee to alter the starting and/or end time of her/his workday.  Employees still work the same number of scheduled hours as they would under a traditional schedule.
Ever since the Covid 19 pandemic, there has been a monumental paradigm shift in how employees at many Canadian companies provide their services. 
Working from home and flex schedules have become so common that a recent study by global staffing firm Robert Half shows that ever since the pandemic, one in three professionals (33%) would start looking for a new job if required to be in the office full time. Working from home has offered employees a number of benefits including no commuting costs, a relaxed dress code, freedom to choose your hours, and more.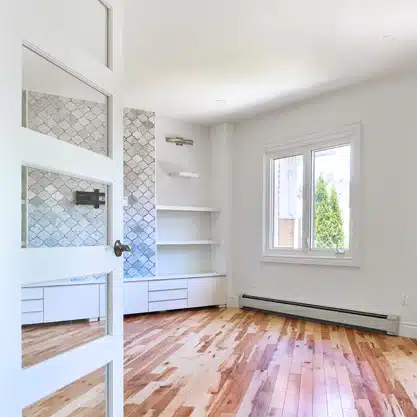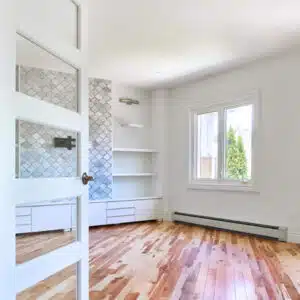 Long-Term Solutions
If you are thinking about making the switch and working from home long-term, you may be considering making changes to your house in order to accommodate and to maximize productivity. It is important you have the right space for your needs – which might include an adequate desk, dedicated storage space, and a comfortable chair to improve your at-home working experience. 
If creating a full office space might result in a loss of too much square footage in your home, a flex space may be the solution you've been looking for. This type of space refers to a room or a nook that has the flexibility to accommodate multiple activities or hobbies, from day-to-day working to an area for home workouts.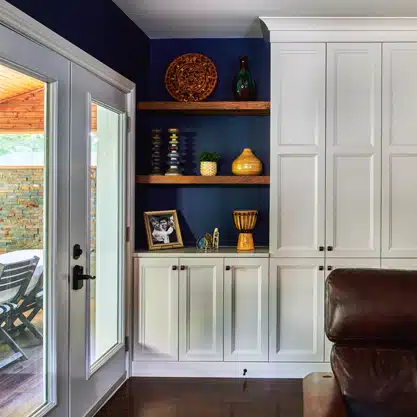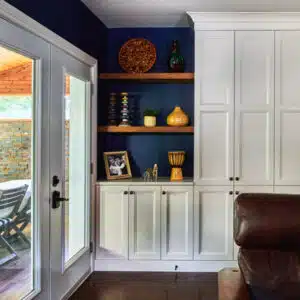 With this common lifestyle change, you might be thinking that the new year may be the ideal time to add space, rearrange, or add an additional dwelling for a distraction free workspace. 
At Urbacity, our experts are more than happy to help brainstorm and discuss your options. We listen better, plan better, and build better!
Contact us today to experience the Urbacity edge.  
https://www.urbacitydb.ca
613 800 6262